Creating sustainable communities
Regional Development Community Berhad (RDC) is a company limited by guarantee, registered on 11 Nov 2016 (Reg No. 1208691-V).
RDC is a Muslim based philanthropic organisation established with the aim of creating sustainable communities across the Asia Pacific region in a holistic approach grounded in principles of empowerment, inclusion, social justice, and collective action. We work together with identified collaborators from the community in these countries via community engagements, business ventures and development projects that are in line with some of the United Nation's Sustainable Development Goals (SDGs).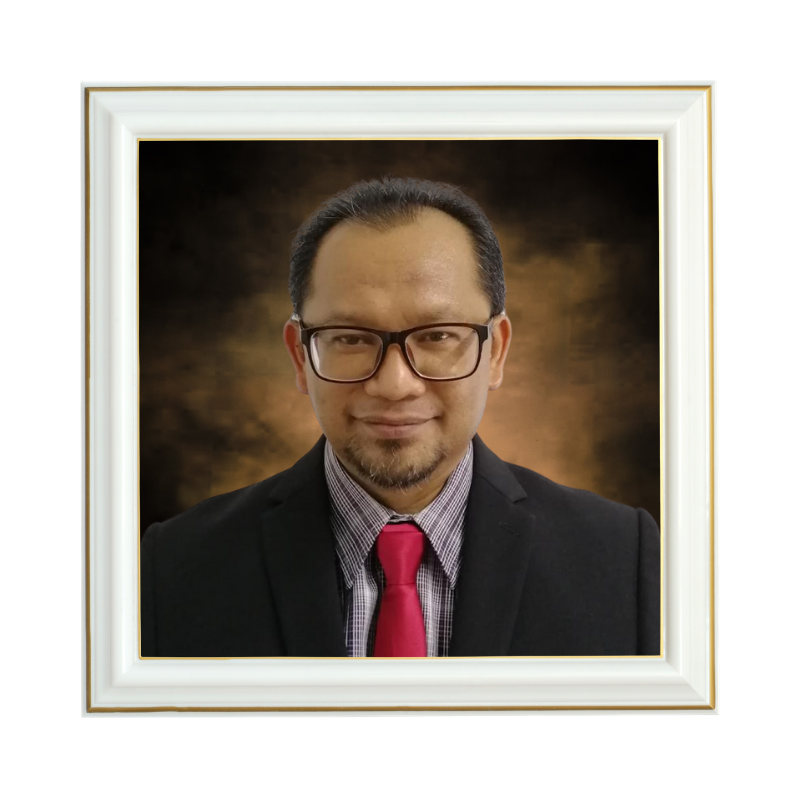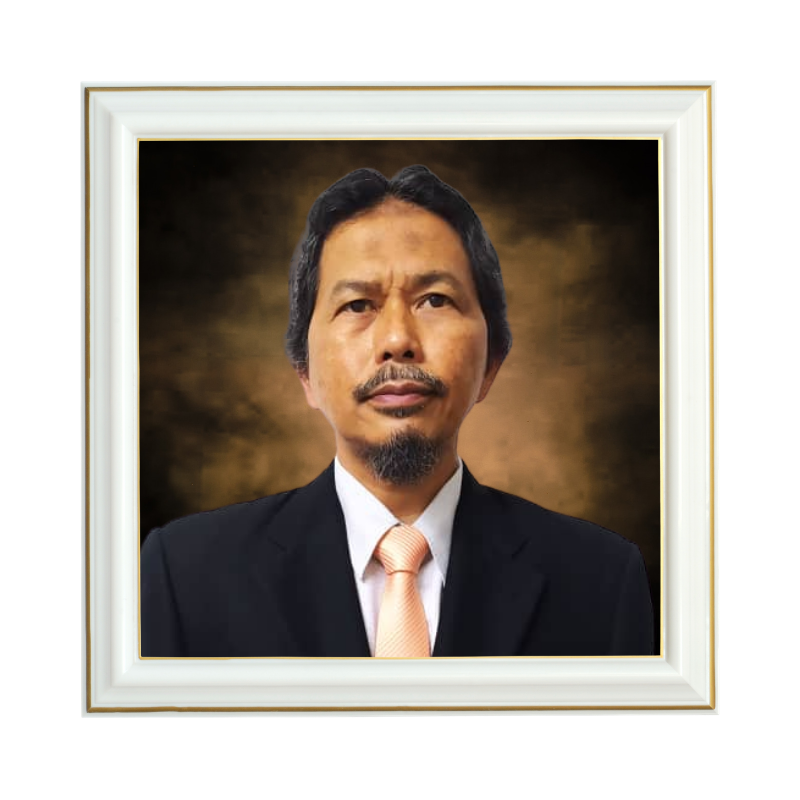 Here are some of our strategic partners and collaborators