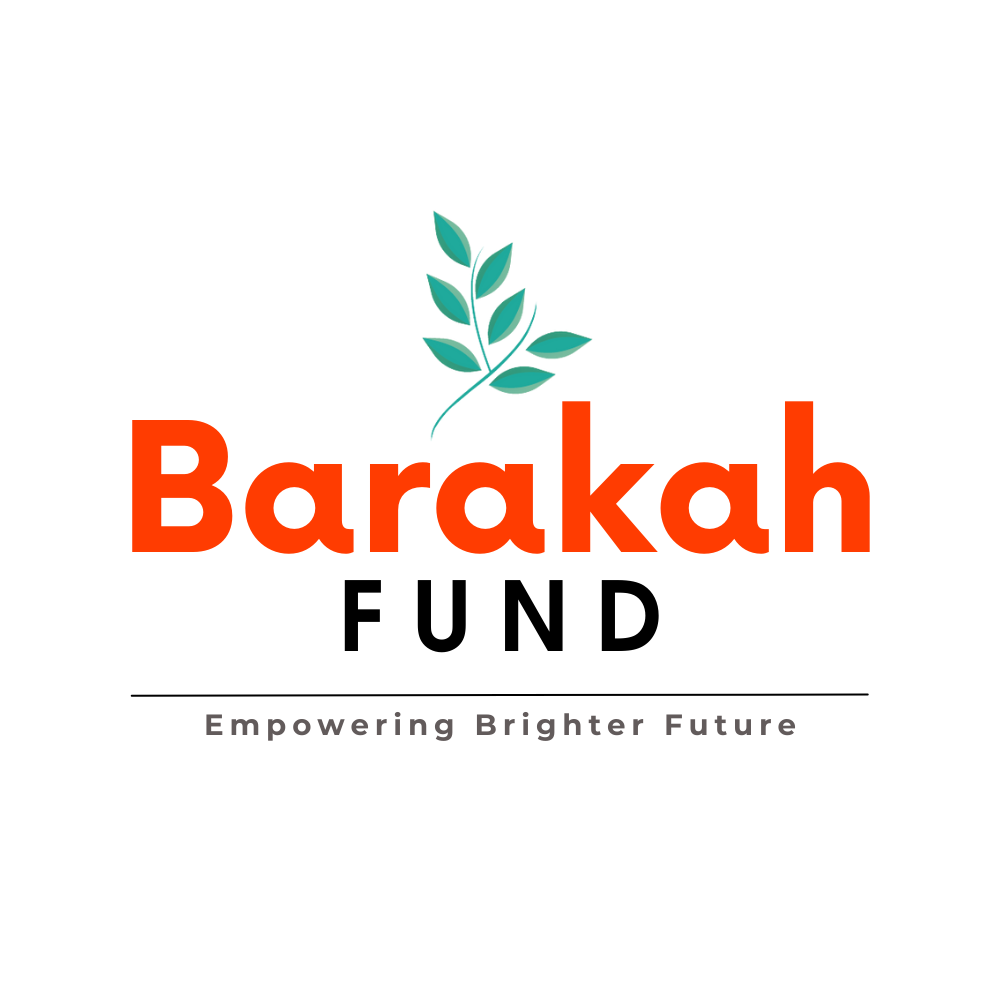 Your RM1 per day can go a long way
to impact the lives of many
Barakah Fund is an initiative by Regional Development Community (RDC) Berhad that gives the opportunity for all to contribute as low as RM 30 per month (RM1 per day) to help develop communities and make a change in their lives. The funds raised will enable RDC Berhad to carry out projects in the Asia Pacific countries, in line with the United Nation's Sustainable Development Goals (SDGs).
The word "Barakah" means blessings and is specifically chosen to signify the increase in magnitude of the blessings that comes from the continuous contributions, no matter how small, that will empower many lives for a brighter future.
May your generosity and kindness be abundantly rewarded by Allah swt.
Name: Regional Development Community
Account No: 5505 1129 0195 (Maybank Bhd)
Ref: Barakah fund
Transaction slip may be sent to: 601165072900
Recurring Monthly Contribution
(eMandate)