Business Opportunities and Challenges in Implementing Sustainable Development Goals (SDGs) Initiative in the Asia Pacific Region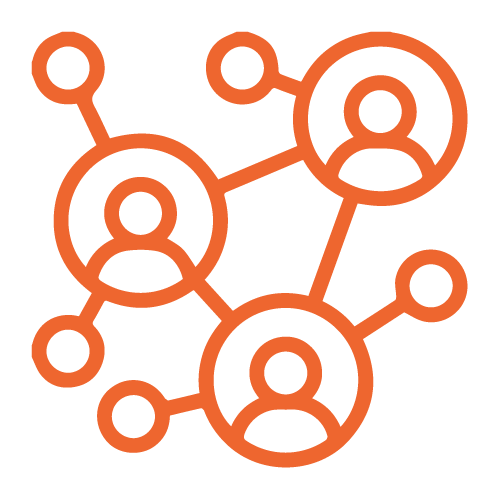 Strategic Networking
To enhance network and strategic engagements amongst businessmen and community leaders in the Asia Pacific region.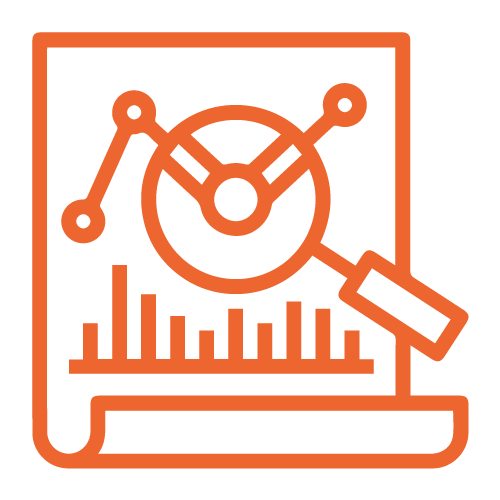 Empower Participants
To empower all participants with data-driven, best practices in the new age of business ventures and community developments.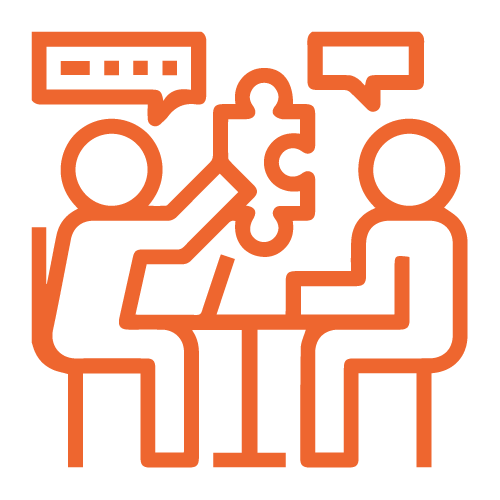 Knowledge Sharing
To leverage the knowledge and experiences of leaders and experts in social entrepreneurship.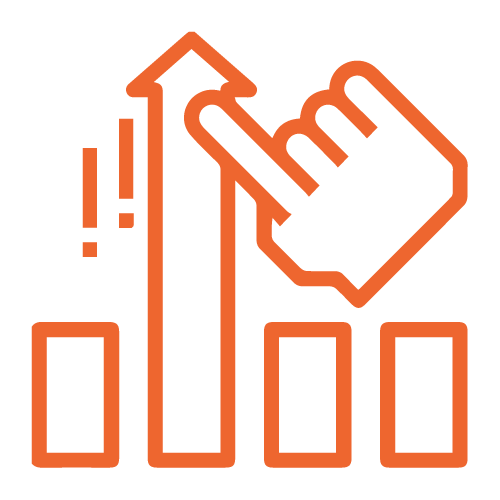 Elevate Standards
Raise the standards of operation by adopting and implementing the best practices in community support and social entrepreneurship.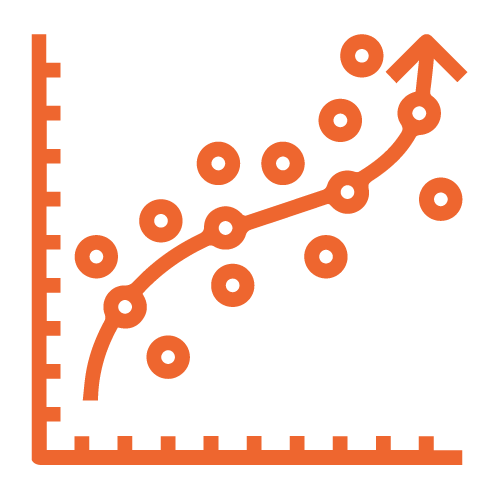 Chart The Future
Collectively brainstorm and mind-map strategic plan to achieve the agenda of creating sustainable communities in the Asia Pacific.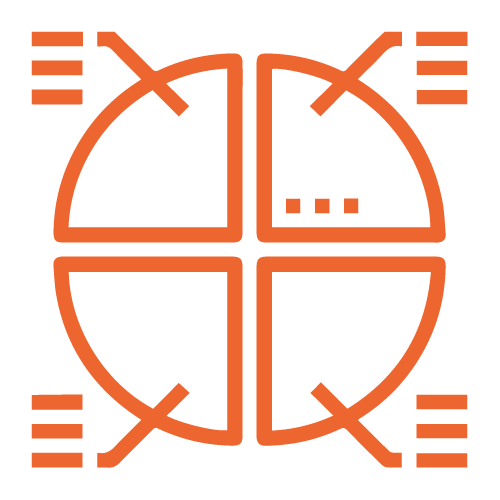 Review Resolution
To review the formal resolutions put forth in the 2019 RDC Biz Convention to derive lessons and inspiration for future plans.
YB Dato' Suriani Dato' Ahmad
Ministry of Entrepreneur Development And Cooperative
(General Secretary)
Tan Sri Dr Daud Bakar
Amanie Group
(Founder/ Chairman)
Datuk Nik Mohd Hasyudeen Yusoff
Bank Islam Malaysia Bhd
(Non-Independent Non-Executive Director)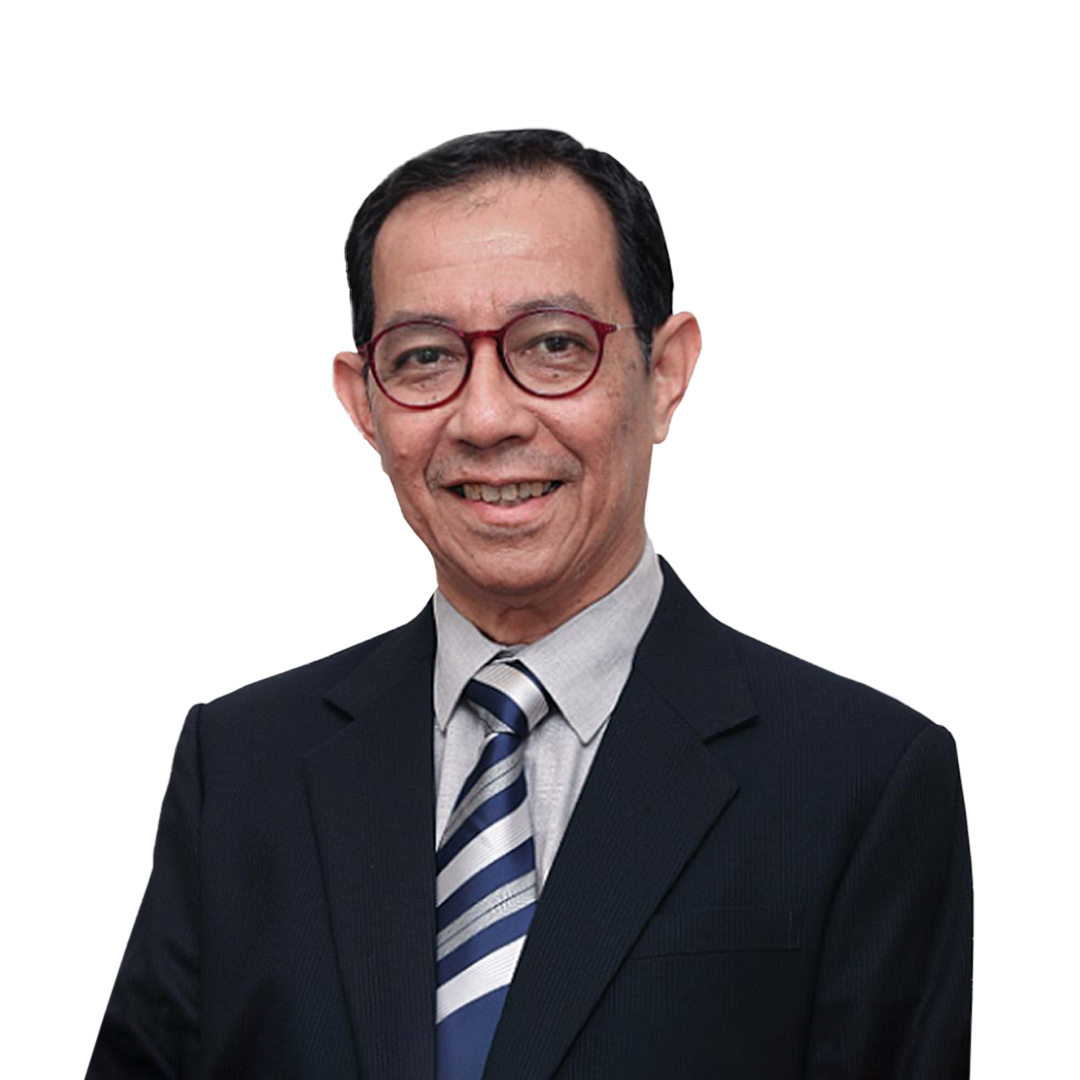 Tan Sri Dato' Dzulkifli Abdul Razak
International Islamic University Malaysia
(Rector)
Zakaria Abdul Gapor
China-ASEAN Mercantile Exchange
(Trade Representative)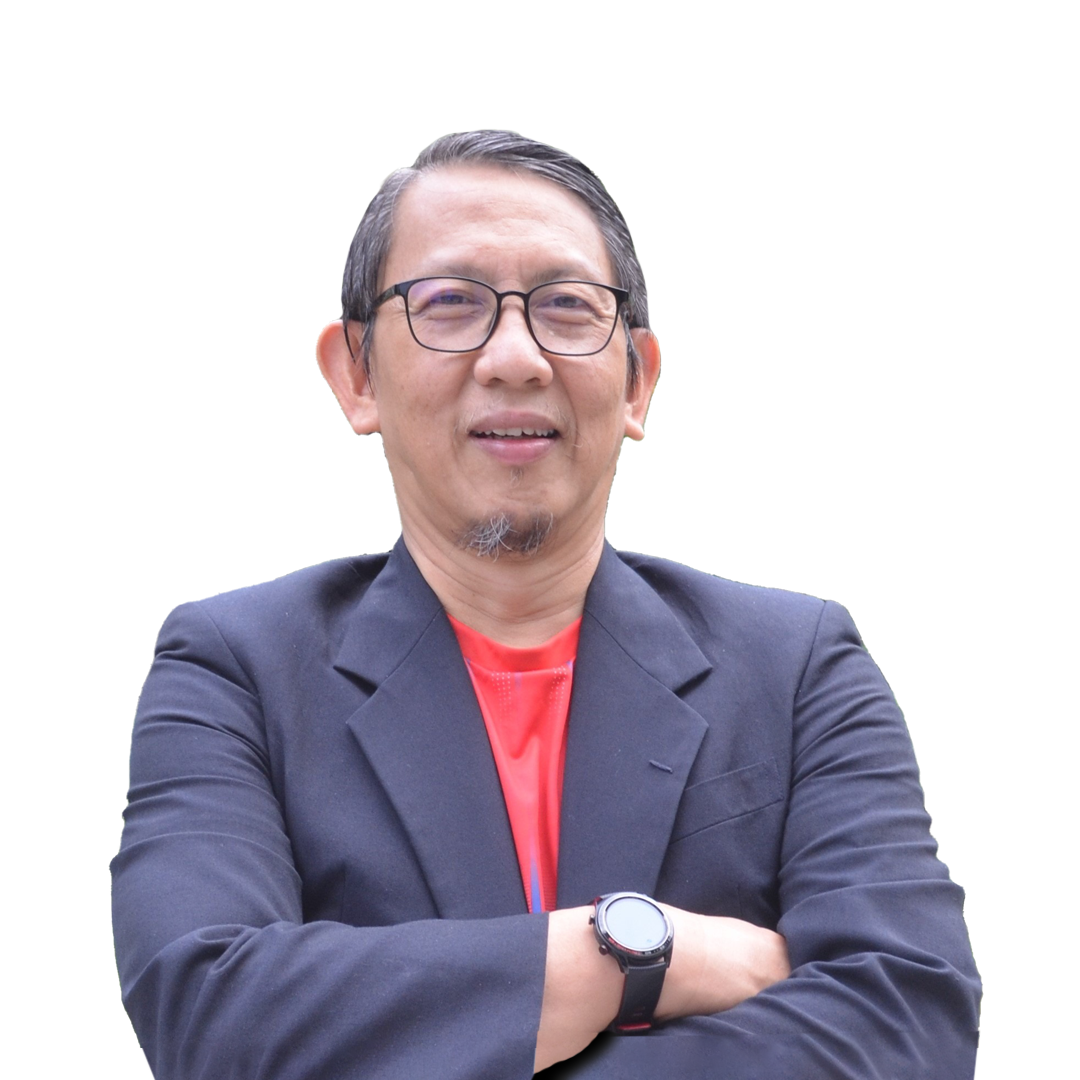 Dr. Ahmad Asmadi Yusof
National Defense University Malaysia
(Deputy Dean)
Agenda
Official Opening Ceremony
Agenda
Forum 1: Business Opportunities and Challenges in Implementing Sustainable Development Goals (SDGs) Initiatives in the Asia Pacific Region
Agenda
Business Showcase 1
Agenda
Biz Matching Session
Agenda
Forum 2 - Building Sustainable Businesses to Achieve Sustainable Development Goals