We help to secure funding for projects that upgrade the communities and promote 'home-grown' community products. These include establishing or creating of community or youth centres that bring people of the community together, providing opportunities for active living and enabling everyone to learn, socialise and do things together.  The centres can also play a role in creating a community hub to improve the livelihoods of the neighbourhood tenants through training or up-skilling programmes.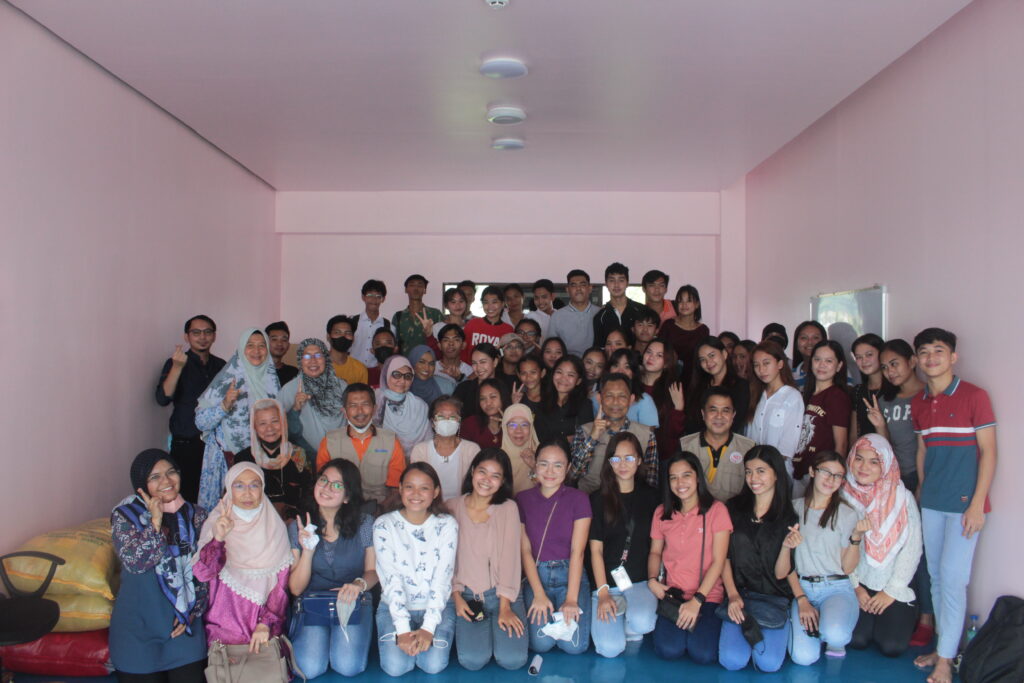 Katambayayong Community Centre
It is an exceptional centre that focuses on the lives of young adults who are surrounded with gang violence, extreme poverty, and mental health issues. Located within Cebu city, Philippines, it helped numerous students and young professionals to bravely walk out from their previous lives, to discover new possibilities ahead of them.