Economic Based Initiative
According to the International Labor Organisation, the unemployment rate in the Asia Pacific region in 2022 was 5.2%, an increase of 0.5 percentage points from 2019.
In line with the United Nations Development Programme (UNDP) Sustainable Development Goals (SDGs) 8 Decent Work & Economic Growth, RDC aims to support sustainable economic growth and improve the living standards of the underpriviliged throughout the Asia Pacific region to make sure that no one is left behind. We do this by investing in projects that will help the people and the communities become more self-sufficient and resilient.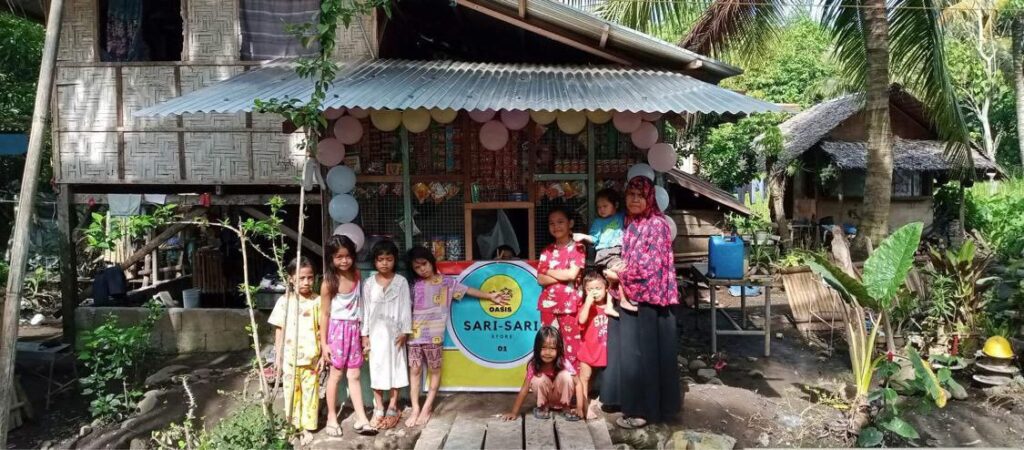 Oasis Sari-Sari store is one of the business models in the form of small retail outlets that can be found in almost all neighbourhoods in the Philipines and  is key to the communities, providing job opportunities and livelihood to the locals. RDC is currently providing financial assistance to a number of beneficiaries in the areas around the City of Davao, Mindanao, to set up their own Sari-sari store as a means of up-grading their livelihood and subsequently the economic growth of the community around them.