Health And Wellbeing Initiatives
Across the Asia Pacific region, large numbers of underprivileged people are still lacking health awareness. This could lead to more serious issues such as the increase of deadly diseases which would take a toll in the efforts of creating sustainable communities.
In line with the United Nations Development Programme (UNDP) Sustainable Development Goals (SDGs) 3 Good Health & Well-Being, RDC is committed to create a sustainable and healthy community to ensure health and well-being for all.
We aim to create healthy communities by promoting health awareness through health education, health screenings, and primary medical management in urban and rural communities.  We believe in the importance of health awareness for all, leaving no one behind.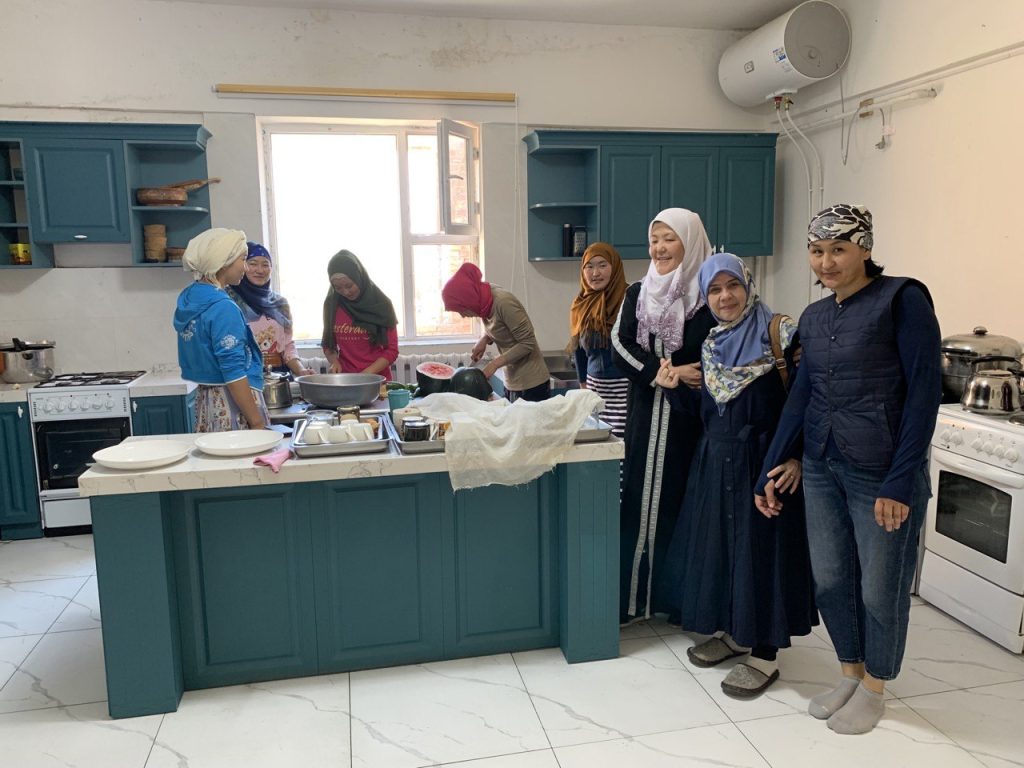 Health Awareness & Medical Aids for Women
In line with the SDG aim of ensuring healthy living and promoting well-being for all ages, RDC intends to assist the community of Khovd City through the committee of the Central Mosque by providing health screening and focusing on women's health education.