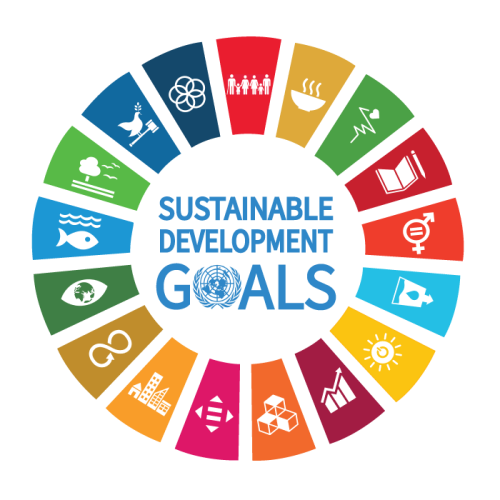 What is Sustainable Development Goals (SDGs)?
According to United Nations Development Programme (UNDP), The United Nations adopted the Sustainable Development Goals (SDGs), also known as the Global Goals, in 2015 as a universal call to action to end poverty, protect the environment, and ensure that by 2030, all people enjoy peace and prosperity.
The 17 SDGs are interconnected, recognising that actions in one area will have an impact on outcomes in others, and that development must balance social, economic, and environmental sustainability.
Countries have agreed to prioritise progress for those who are the most disadvantaged. The SDGs aim to eliminate poverty, hunger, AIDS, and gender discrimination against women and girls.
To achieve the SDGs in any context, everyone's creativity, know-how, technology, and financial are necessary.
In parallel with our objective to create sustainable communities across the Asia Pacific region in a holistic approach grounded in principles of empowerment, together with our partners, we are embarking on a number of notable projects in which we will serve many communities and bring sustainable change to tens of thousands of people's lives.
This holistic approach revolves around our own 7 focus areas that are aligned with the 17 United Nations Sustainable Development Goals (SDGs) which are;
Economic Based Initiatives

Infrastructure Projects

Education and Training Projects

Community Based Projects 

Women Empowerment Initiatives

Health and Well-Being Initiatives

Community Engagement and Harmony Initiatives