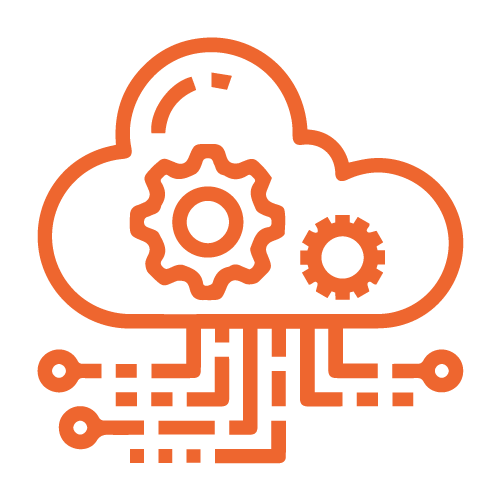 Digital Economy
Learn about how digitalisation can create business expansion opportunities especially for home-based businesses.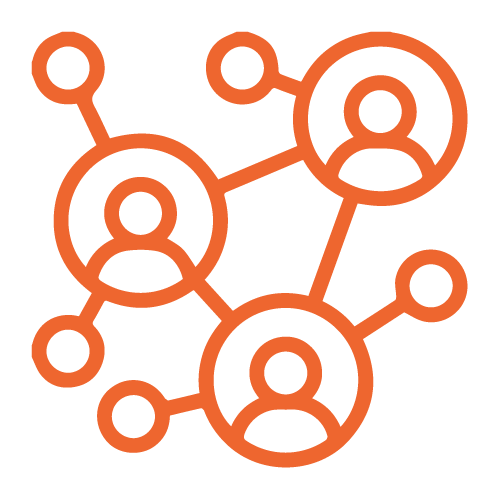 Strategic Networking
To enhance network and strategic engagements amongst international women entrepreneurs in the Asia Pacific region.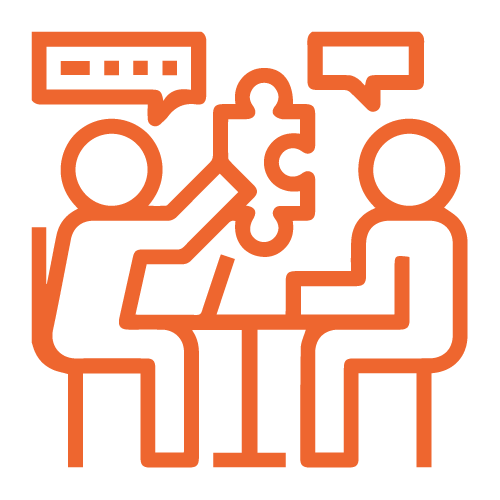 Knowledge Sharing
To leverage the knowledge and experiences of internationally renowned speakers, market leaders and experts.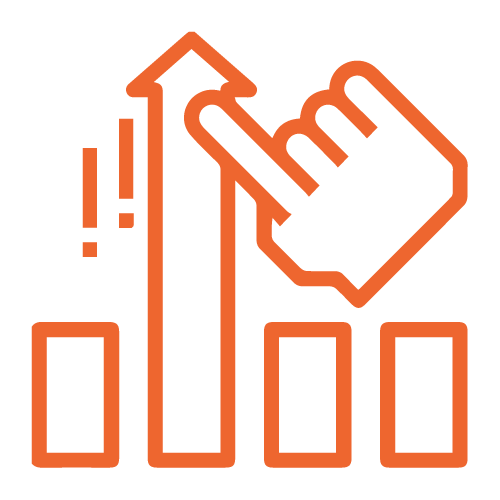 Elevate Standards
Raise the standards of operation by adopting and implementing the best practices in community support and social entrepreneurship.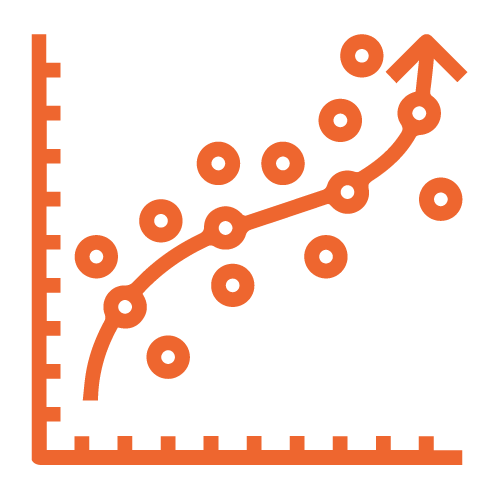 Chart The Future
Collectively brainstorm and mind-map strategic plan to achieve the agenda of creating sustainable communities in the Asia Pacific.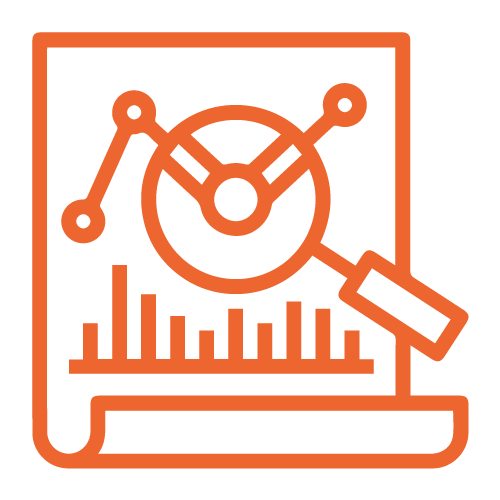 Empower Participants
To empower all participants with data-driven, best practices in the new age of business ventures and community developments.