Bringing Benefit To Others
Empowering A Brighter Future
We help communities in Asia Pacific develop in a sustainable and holistic way; based on principles of empowerment, inclusion, social justice, and collective action.
We work together with local communities and stakeholders to develop communities in selected areas of Asia Pacific countries.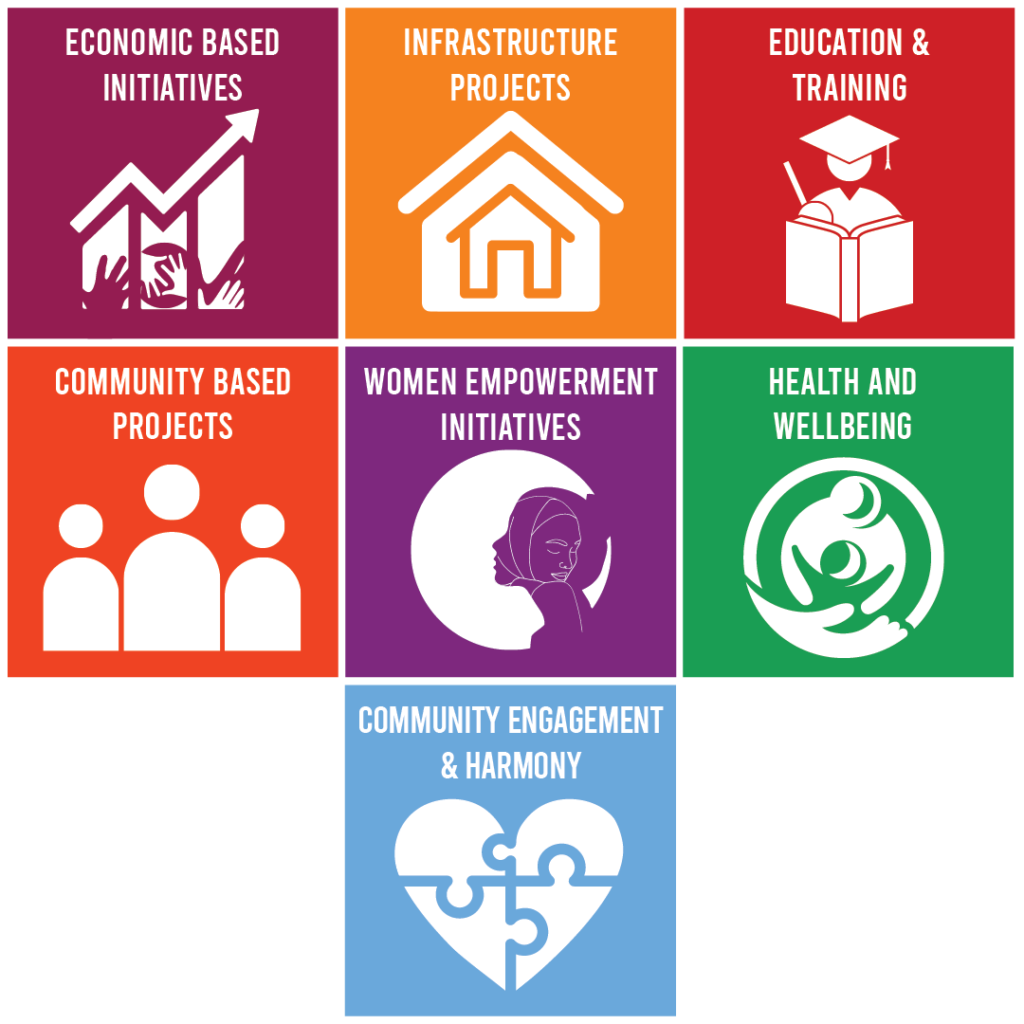 creating sustainable communities across Asia Pacific
Since 2016, RDC has been working together with local collaborators and partners from the Asia Pacific with the aim of creating sustainable communities. We do this via community engagements, business ventures and development projects that are in line with the United Nation's Sustainable Development Goals (SDG).
Here are some of our strategic partners and collaborators