In our quest to create sustainable communities in the Asia Pacific countries we invest our energy and efforts on the following focus areas: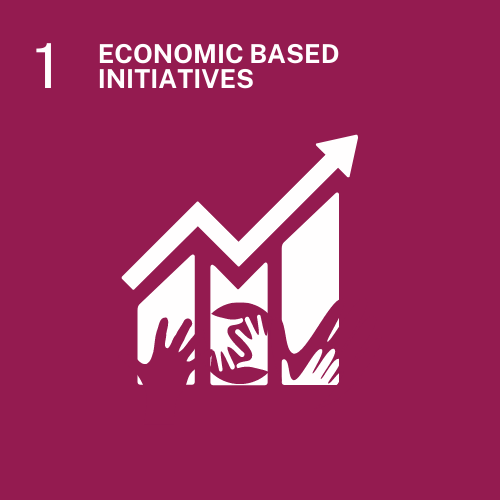 ECONOMIC BASED INITIATIVES
We provide funds for projects that promote inclusive and sustainable economic growths, employments and decent work for all. We help people and the communities in which they live become more self-sufficient and resilient through projects such as :
setting-up of shopping centres such as Asean Mall
retail ventures e.g halal outlets and mini grocery stores
establishment of Zakat houses
We finance projects to upgrade infrastructure such as :
Clean water system
Sanitation
Electricity supply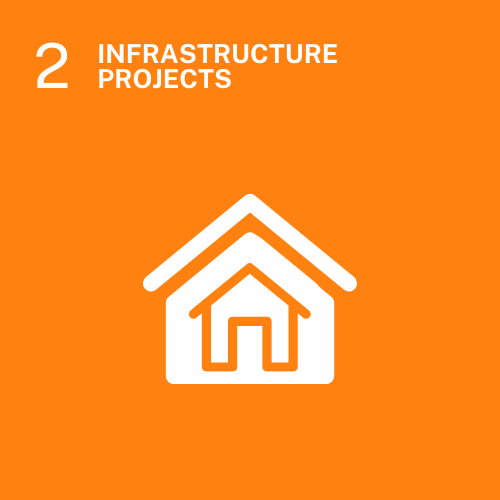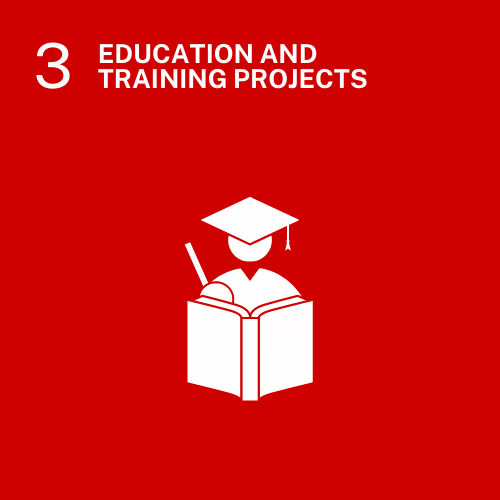 EDUCATION AND TRAINING PROJECTS
Through this focus area we aim to provide "quality education and promote lifelong learning opportunities for all". Projects in this area includes :
Building of schools or upgrading of existing school facilities
Leadership training
Education sponsorship
We help secure investments for projects that upgrade the communities and promote 'home-grown' community products. These projects include :
building of community and social enterprise centres
small enterprises – food and crafts etc.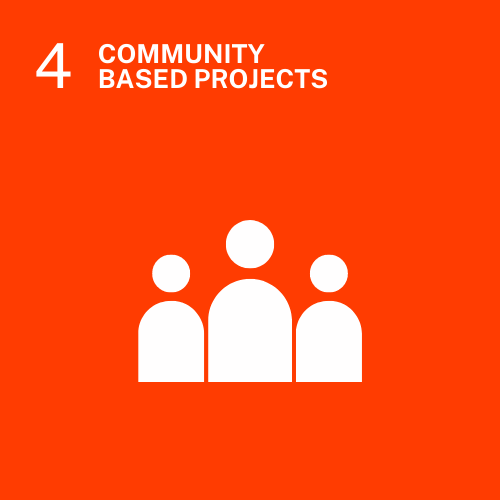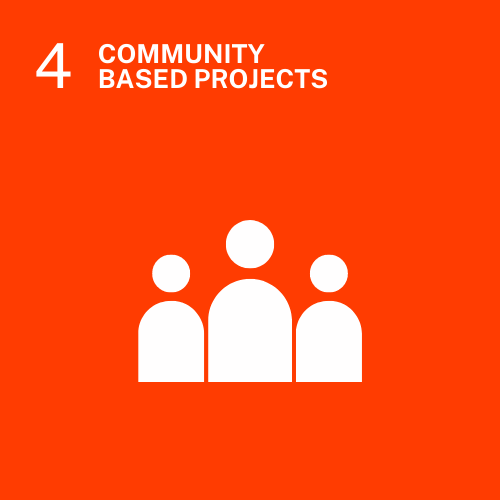 We mobilise investments for projects that upgrade the community and promote 'home-grown' community products. These projects include :
Building of community and social enterprise centre 
Smart farming & innovative agriculture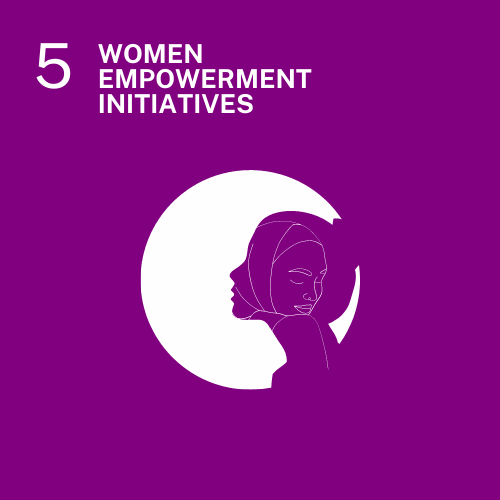 WOMEN EMPOWERMENT INITIATIVES
We invest in projects designed to help provide disadvantaged women with education, training & skills, and awareness about their rights. Initiatives include:
Establishing women centres to provide skills and training 
Providing business opportunities for small scale women entrepreneurs
Conference/seminars
HEALTH AND WELL-BEING INITIATIVES
We are committed to creating healthy communities by promoting health awareness through education, health screenings and primary medical management to urban and rural communities. Projects under this initiatives include: 
Health clinics and mobile health screening

Awareness talks on health, nutrition and mental awareness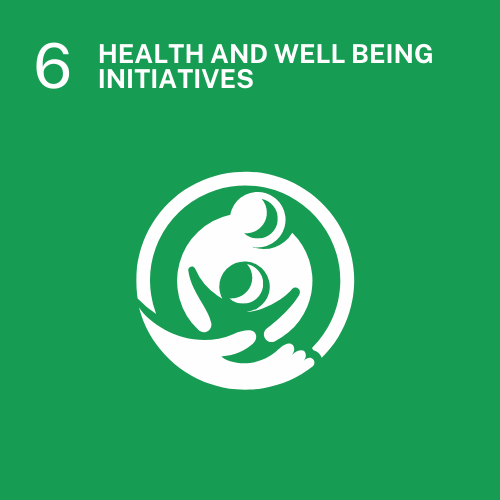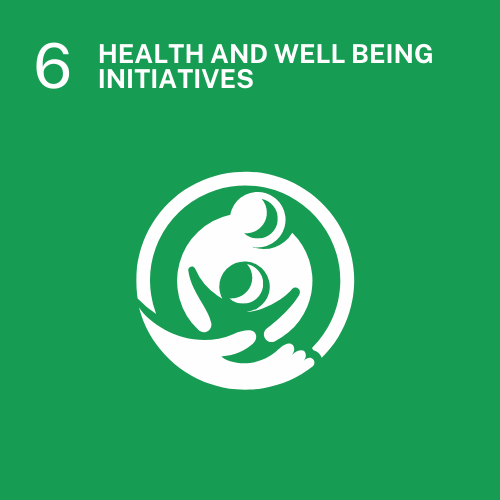 HEALTH AND WELL-BEING INITIATIVES
We are committed to creating healthy communities by promoting health awareness through education, health screenings and primary medical management to urban and rural communities. Projects under this initiatives include: 
Health clinics and mobile health screening

Awareness talks on health, nutrition and mental awareness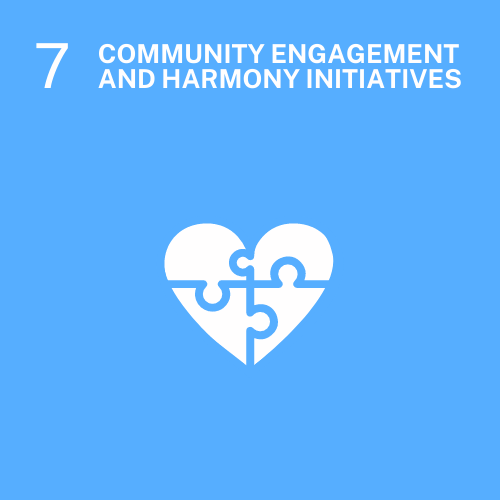 COMMUNITY ENGAGEMENT AND HARMONY INITIATIVES
We also promote initiatives to support better community engagements towards a harmonious society such as :
cultural programmes and celebrations
media and broadcasting of cross-cultural talks and raising awareness
sporting events