A Project by Regional Development Community Berhad (RDC)
Hey there, friends! Today, we'd like to share an inspiring story with you about a community project that's making a difference in the lives of women entrepreneurs in Davao, Mindanao, Philippines. The Regional Development Community Berhad (RDC) has started an initiative that supports the creation and operation of Sari-sari stores, which are small retail outlets found in almost every neighborhood in the Philippines.
The Project Objectives
The RDC has set two main objectives for this project:
Financial assistance: Provide financial assistance to 10 identified beneficiaries in Davao, Mindanao, to help them start and operate their own Sari-sari stores.
Social enterprise mechanism: Incorporate a social enterprise aspect into the project, where the beneficiaries allocate a percentage of their revenue/profit for the establishment of a special fund.
This special fund serves a dual purpose:
Financing future Sari-sari store projects
Providing emergency assistance to beneficiaries with problems whenever required
A Focus on Women Empowerment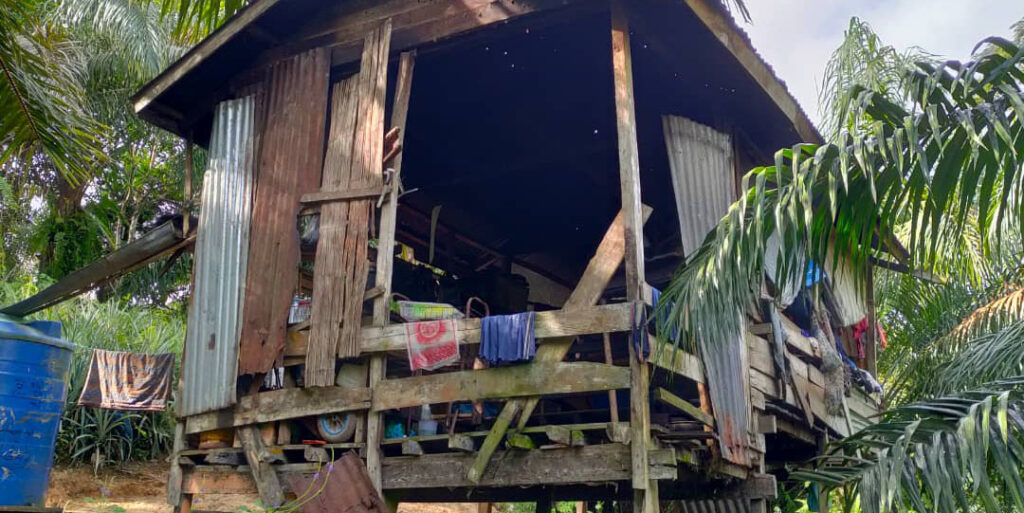 A significant number of Sari-sari stores are run by women entrepreneurs. RDC recognizes the potential of this project to not only support sustainable economic growth but also empower women in the process. By assisting women in starting and operating their own businesses, RDC helps them become self-sufficient and contribute to their communities.
Oasis: A Symbol of Hope and Resilience
As a pilot project, RDC has already provided financial assistance to two beneficiaries in Davao City, Sister Amina L. Sadidul and Sister Hoda Deporos Larazaro. The Sari-sari stores they operate have been given the brand name "Oasis," symbolizing a fertile spot that provides relief or refuge in an arid area. This name captures the essence of these Sari-sari stores, which serve as beacons of hope and resilience for their communities.
Project Location and Cost
One of the project locations is in Purok Lacatan Lomlom Darong Sta. Cruz Davao Del Sur, Philippines. The estimated total cost for this entire endeavor is RM96,000. However, the impact it will have on the lives of these women entrepreneurs and their communities is truly priceless.
A Step Towards Sustainable Development
This project by RDC exemplifies the power of community-driven efforts in creating sustainable and inclusive economic growth. By supporting the development of Sari-sari stores and empowering women entrepreneurs, RDC is actively contributing to the United Nations Sustainable Development Goals.
We hope you enjoyed reading about this wonderful initiative! Stay tuned for more stories of empowerment, resilience, and sustainable development.